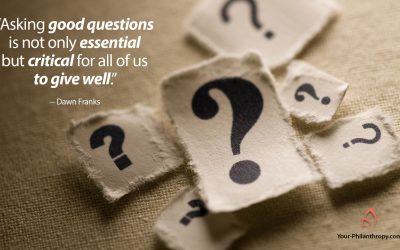 Wait, what? How many times have you been sitting at a stop light, checking your phone, and suddenly you hear the radio announcer say something that causes you to go… Wait, what? I need an easy backup button for my radio; just 30 seconds would do the trick. Or, you're...
read more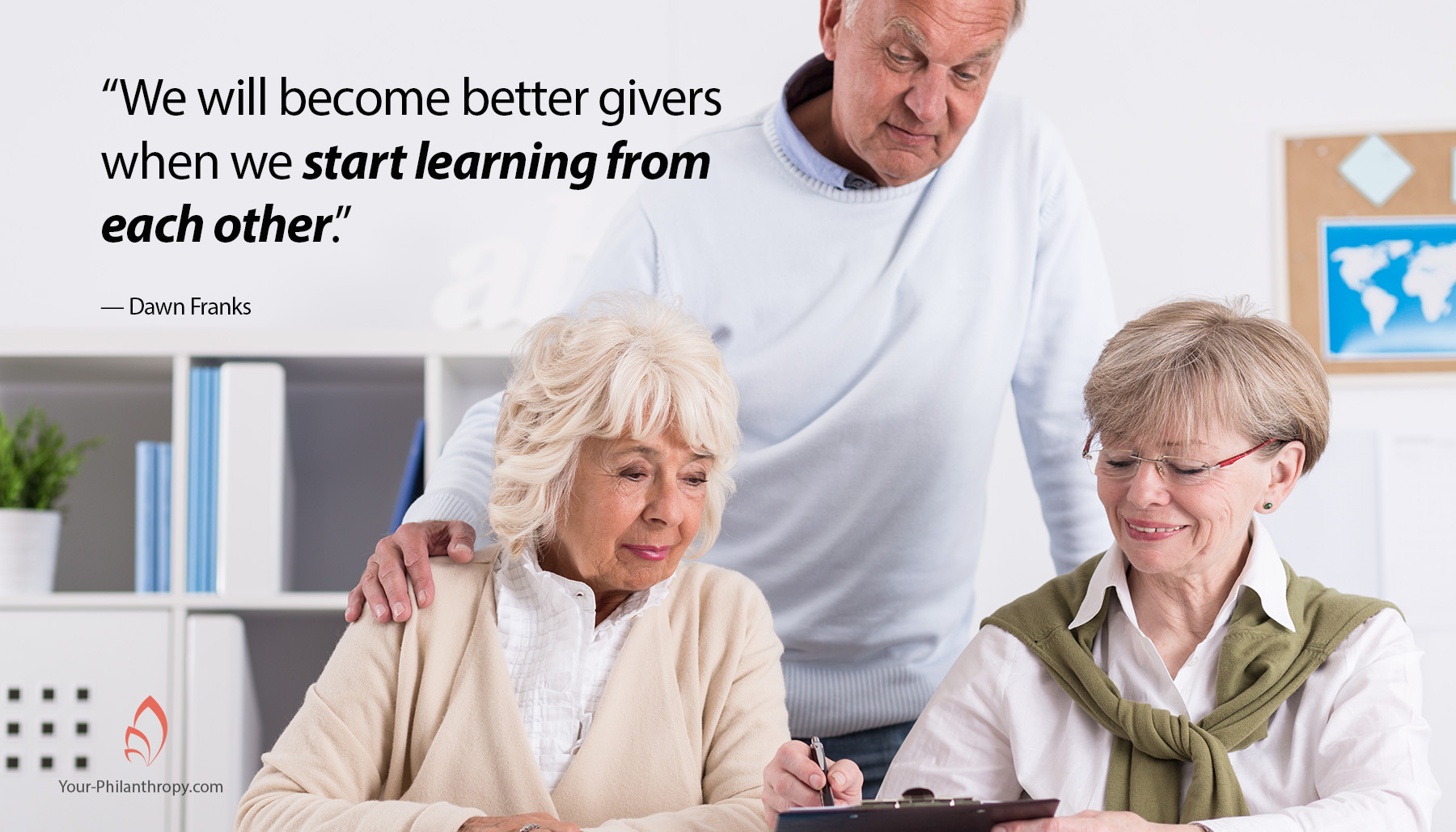 If I say $3.99 or $4.05, you already know what I'm talking about – the fast-rising cost of gas at the pumps. It's suddenly such a common conversation that most folks...
Let's start a conversation!