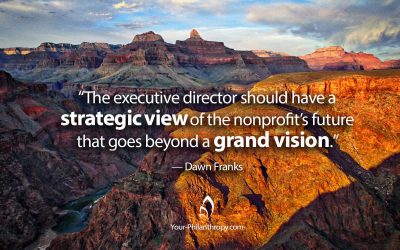 Henry sits patiently at the back door every night. He parks in the middle of the metal threshold, so it's hard to avoid stepping on him in the dim porch lights. He's consistent, every night, from dark till, well, whenever he gives it up, which is after I've gone on to...
read more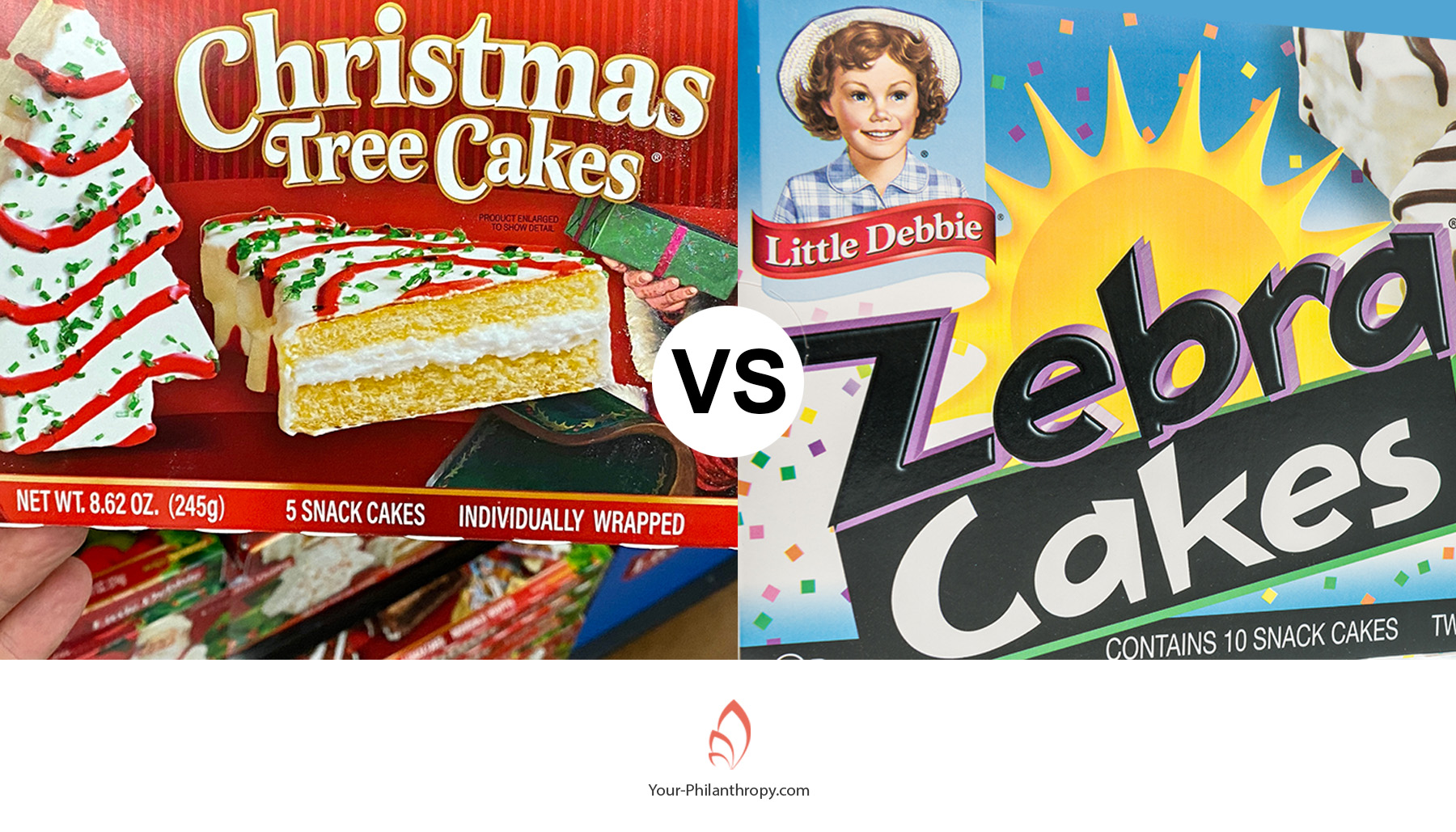 Little Debbie Christmas Tree Cakes arrived on shelves on time this year. Move over Zebra Cakes for those golden cake layers, smooth crème, classic white frosting with...
Let's start a conversation!