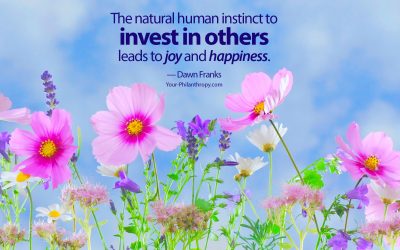 I love the colors of early spring. They make me happy, lift my spirits and make me want to share my happiness. Here's how you can be happy, experiencing pleasure and contentment. Warning donors, it requires spending. It requires giving of and beyond ourselves. If you...
read more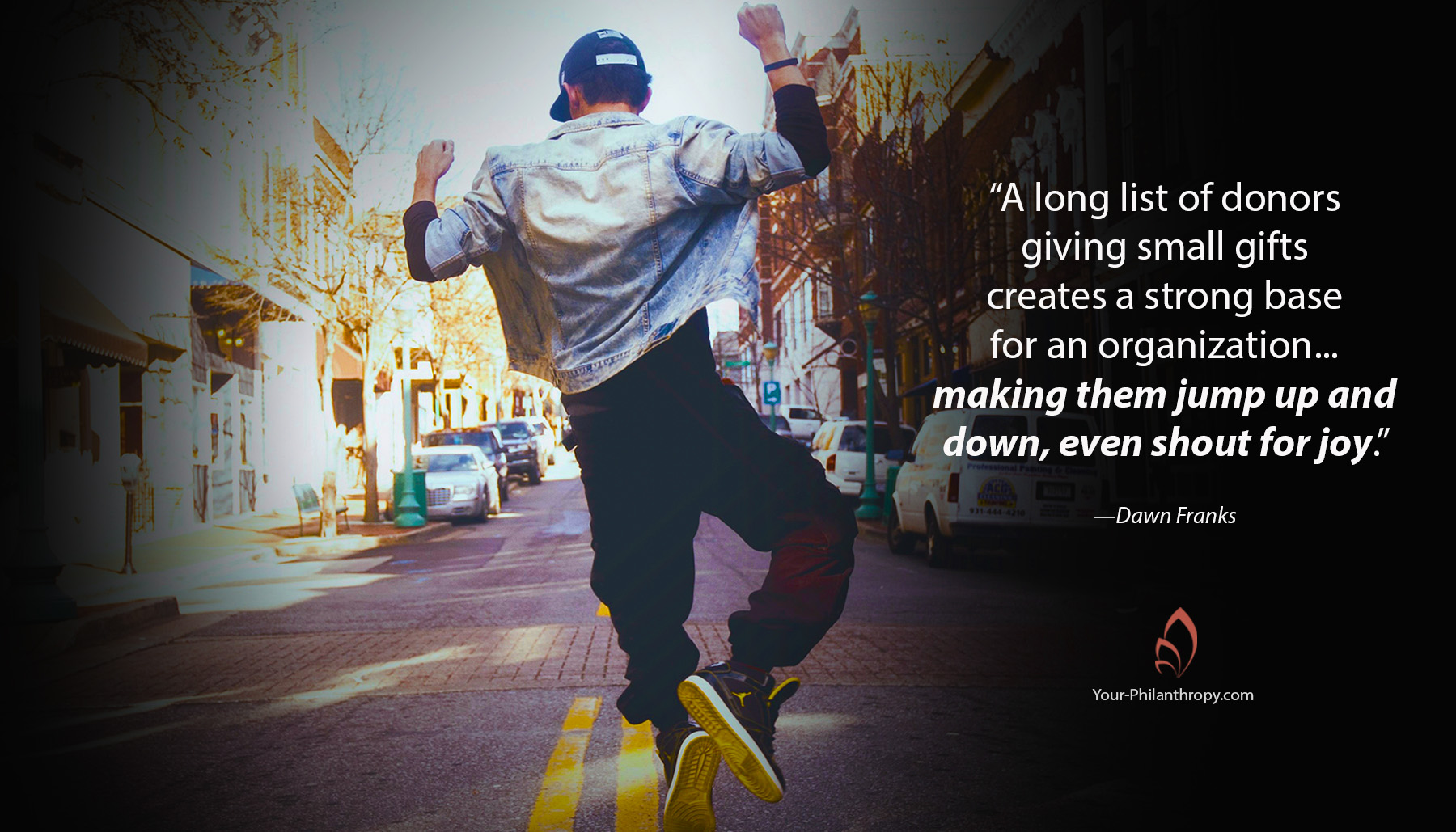 Water, lights, toilet paper, batteries, rent, copy paper, staples, pens, printer cartridges – what do the items on this list have in common? They can all be found...
Let's start a conversation!