Your Philanthropy
works exclusively, and confidentially, with donors at any stage of giving.
Foundation Management for Private & Family Foundations
A well-run foundation is essential today and helps you create a legacy for future generations. Whether your foundation is well established or in the startup process, you can benefit from Your Philanthropy's myriad of administrative "back-office" services that integrate day-to-day foundation and grant-making operations. With stewardship always in mind, our team can guide you in selecting a services plan that will best meet your needs while freeing you to concentrate on the joyful giving process.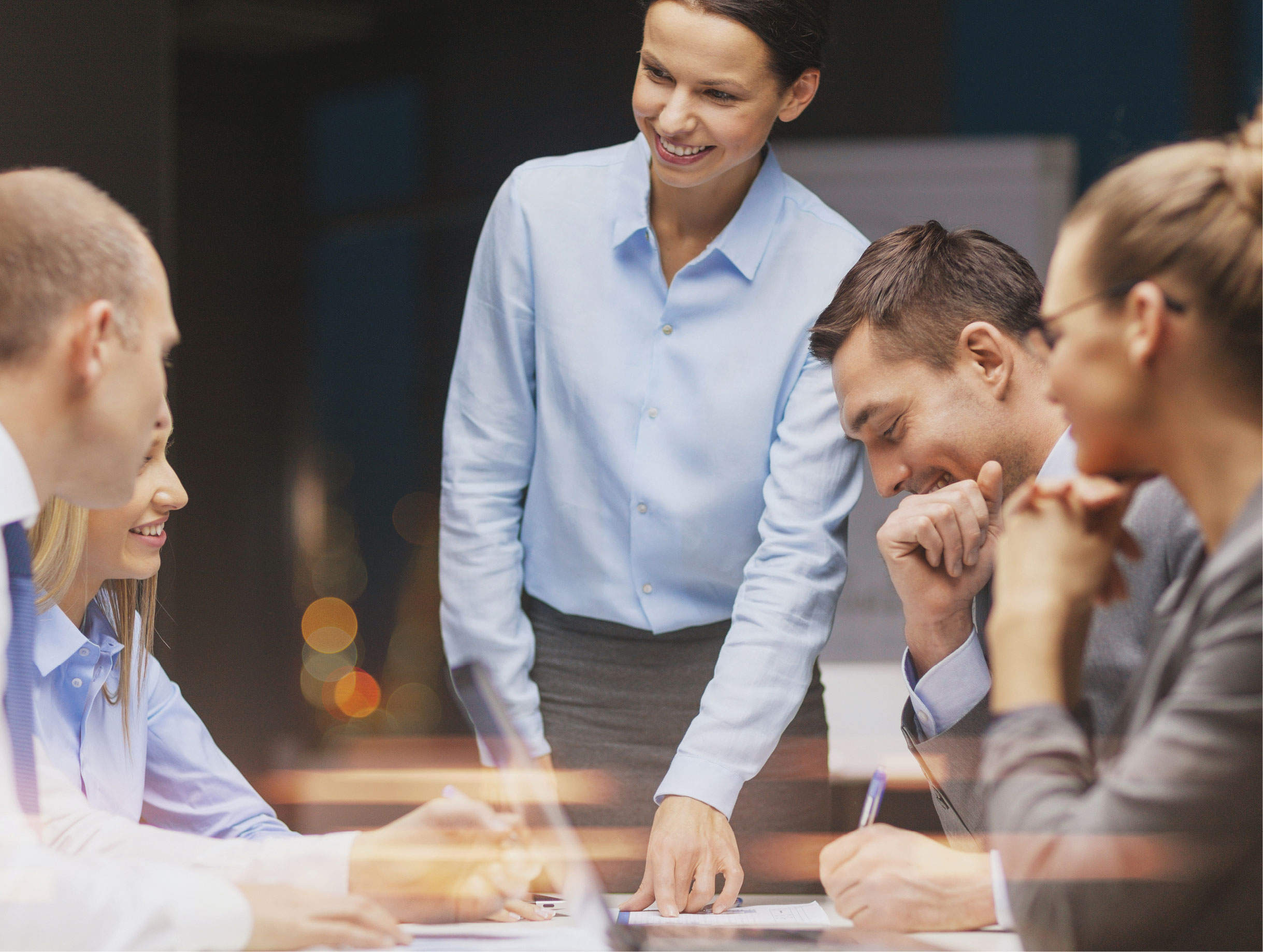 Administration
Your Philanthropy maintains bookkeeping and grant database records, handles mail and phone calls, and ensures the timely filing of federal and state forms.
Financial
Your Philanthropy coordinates the distribution of grant checks and bill payments, performs bookkeeping, and provides you with timely financial reports. In addition, we work with selected advisors to ensure the on‑time filing of tax returns and investment reports.
Grants Management
Your Philanthropy supervises the complete grant-making process, including the review of submitted grant applications, application due diligence, agency site visits, legal compliance, grant and program evaluations, and the review of grant follow-up reports. We also help foundation members participate in the grant process by providing a user-friendly online grants-management system and easy document-sharing.
Board and Governance
Your Philanthropy prepares board meeting materials, maintains meeting minutes and organization documents, and reviews your board's policies and procedures. We coordinate development of board job descriptions and responsibilities, along with providing new-member orientation.
Succession Planning
We develop customized plans and policies designed to help future generations continue and grow your giving legacy. By offering a myriad of experiences from coaching to site visits to experiential learning activities, we help ensure others are prepared to step into leadership roles within your foundation as educated donors.
Consulting and Support Services for Private & Family Foundations
Your Mission and Legacy: As in most aspects of life, charitable giving starts with "why." Why have we chosen to invest in others through philanthropy? Why does giving make a difference in our own lives? Your Philanthropy facilitates dialogue that results in a mission statement for a private foundation, or a review of an existing statement. As a foundation further matures, it also may ask Your Philanthropy to coordinate development of a Legacy Statement that further defines the long-term vision of its charitable endeavors.
Your Philanthropy is there to support your foundation on a per-project or per-meeting basis.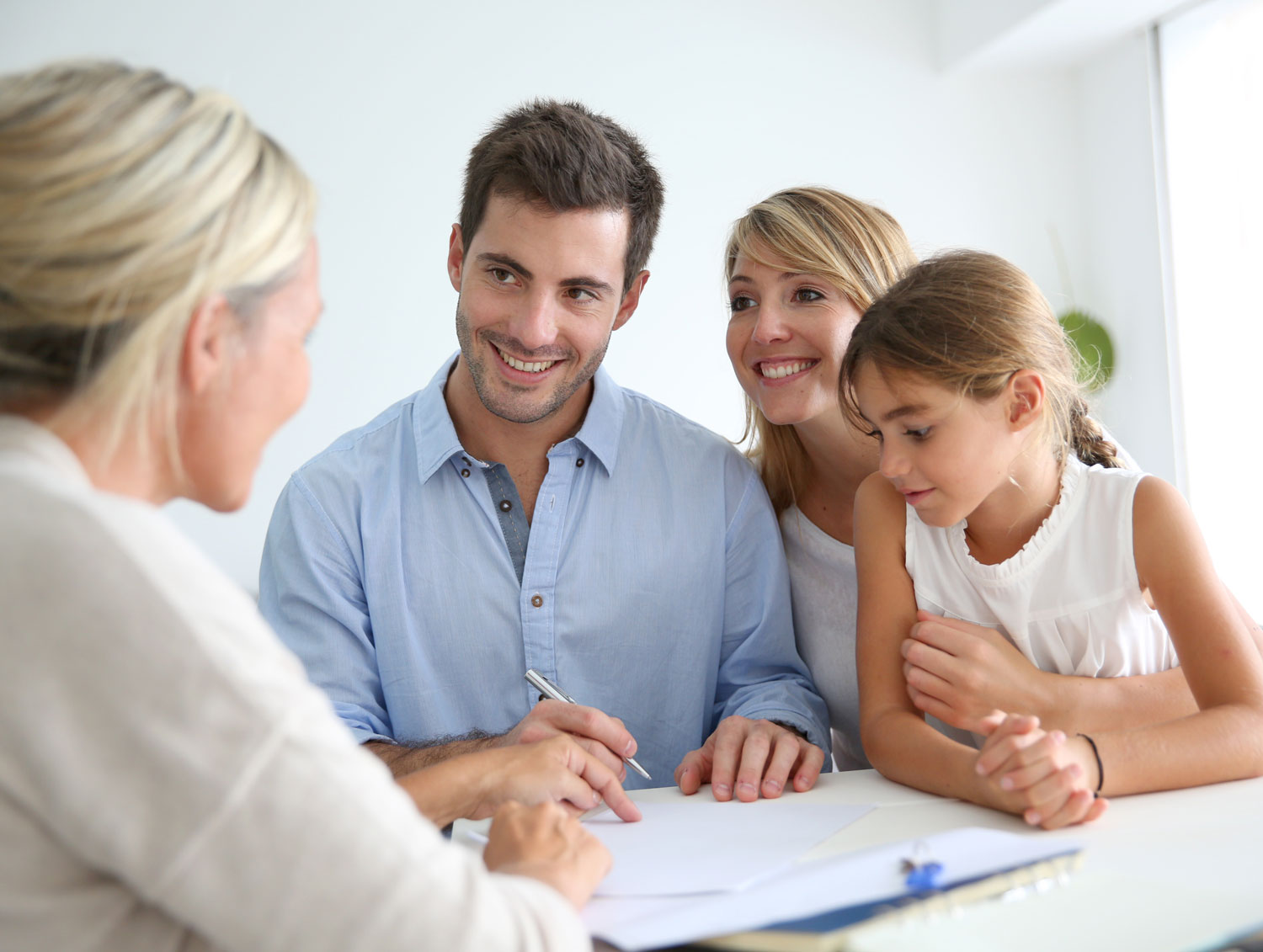 Nonprofit Research Reports
Your Philanthropy gathers information and investigates causes and specific nonprofits that interest you. Our research reports provide you with the intelligence needed so that you may make thoughtful decisions and give confidently and securely as you reach your giving goals.
Next-Generation Planning
Your Philanthropy explores with you the personal values and motivations that prompt charitable giving. Then, we facilitate conversations between generations of your family, helping prepare and inspire future generations to advance the giving process while adding their own interests and ideas.
Your Online Presence
Your Philanthropy defines your foundation's story as a means of developing relevant materials to the public, nonprofits and communities you serve. We utilize this process to create a website that shares your foundation's unique legacy, its grant‑making goals and its impact.
Consulting and Support Services for Individuals and Families
Charitable giving as an individual or family starts with "why."  Why do we support specific charities? What areas of focus best match with our goals? Why should our family want to make philanthropy part of our life together?
Your Philanthropy offers a range of services to help families answer these questions and guide their charitable giving, from startup to legacy plans.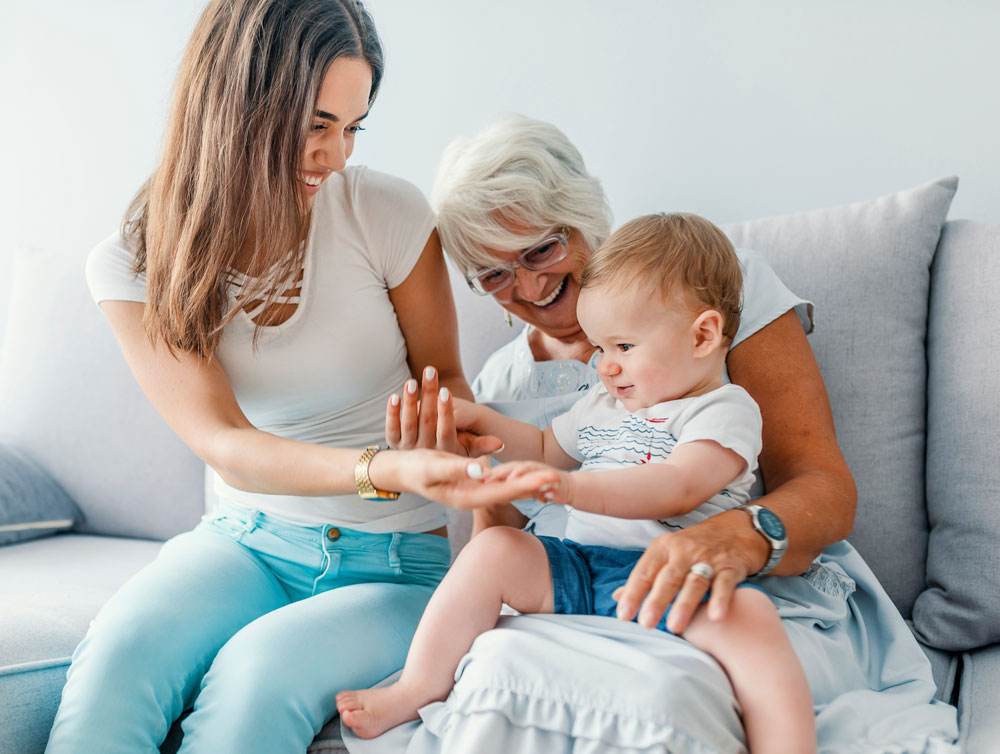 Coaching and Mentoring
Through coaching and mentoring, we facilitate family relationships to embrace and grow giving.
Legacy
We build bridges between generations to ensure a lasting family-giving legacy.
Giving
We address the power of planned giving, which allows you to share your values and assets while remembering those charities most important during your life.
"We turned to Your Philanthropy for some good old-fashioned advice on how to be thoughtful – strategic even – about the money we get to give away. We wanted to integrate our grown-up kids into a giving process that would be family-friendly, and we wanted a big bang for our buck."  
Philanthropy brings family members together.
Your Philanthropy can help you share the reasons you give with the next generation of your family. We can facilitate dialogue, help you determine your giving motivations and make it easier for you to engage future generations in the giving process.
This process can include:
Giving everyone a voice at the table.
Exploring new ideas in giving.
Developing a family legacy statement.
Providing board orientation and job descriptions, and planning retreats.
Planning for the next generation.
Your Philanthropy can help!