Foundation Management, Consulting & Support Services
for:
Private Foundations & Individuals and Families
You have the power to make your community and the world a better place through your giving legacy.
Our Mission:
Through personalized consulting and support services, Your Philanthropy educates and empowers donors to maximize their giving goals, while adding purpose to their lives and the lives that follow.
We believe Your Giving Matters, today and for the future.
We believe each donor's philanthropy is as individual as they are.
We believe expert guidance helps donors maximize their giving potential, results and legacy.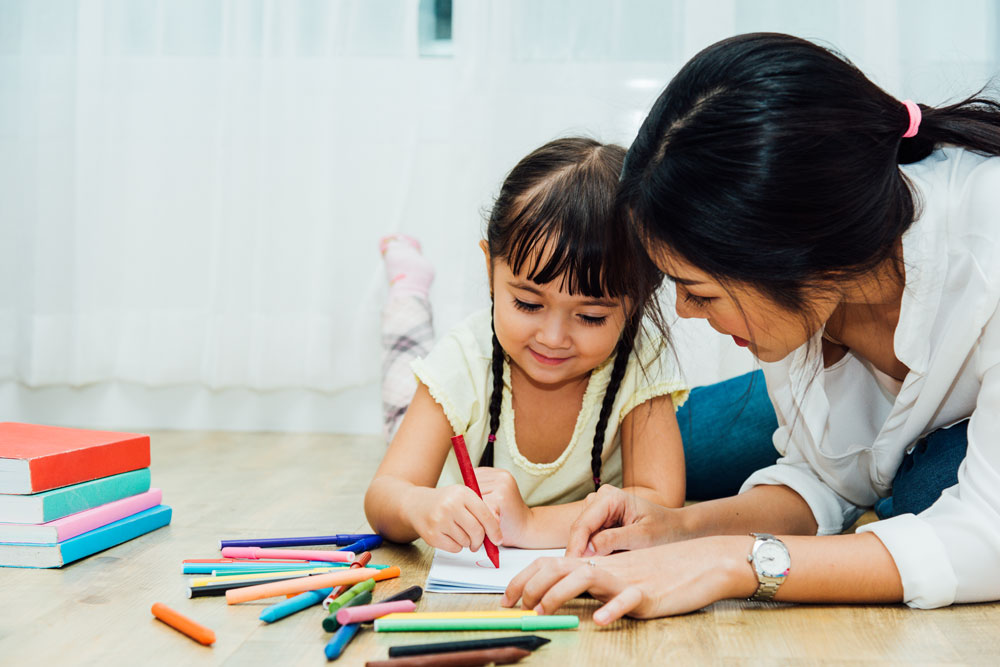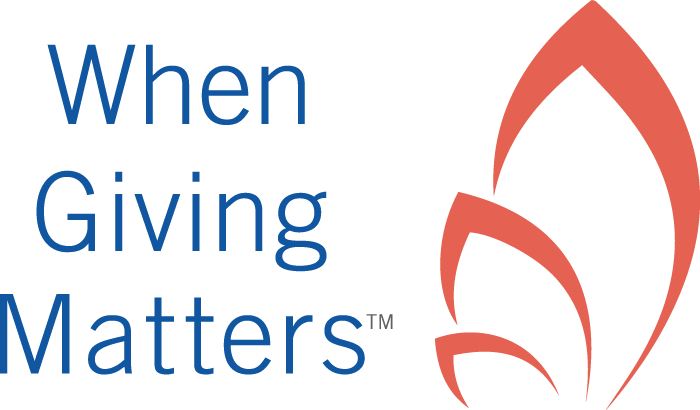 Our services help to advance each client's individual giving journey.
Your Philanthropy is ready to join your giving journey, no matter if you are just starting out or are well underway.  You can make a difference; we can help.
Our Services
Learn about all the services we have to offer for private, family, and individual foundations.
Our Team
Learn about our founder and staff.
Testimonials
Read testimonies from our clients.
Our Resources
Subscribe to our blog, and find other useful resources that impact your giving.
---
Combined Years of Experience