Achieve your Giving Goals
Your Philanthropy believes your giving matters. We help people of significant means who want guidance, accountability and understanding as they coordinate their philanthropic and investment portfolios more fully with their deeply held values. We work with financial advisors, attorneys, CPAs, corporate executives and of course, individuals and families who are wanting to achieve greater impact in their philanthropy.
Facilitated Conversations and Strategic Planning
At Your Philanthropy, we understand that it is not always easy to express your giving goals. Through Facilitated Conversations, we can help your family, foundation board, or company talk through the issues and opportunities before you.
With Strategic Planning, we can help you explore strategic questions, plan transitions, build a consensus, look to future directions, or help a family foundation move towards a spend down of assets.
Research and Grants Management
Knowing what you want to accomplish is only the beginning. Your Philanthropy can help you get there by coordinating research, developing strategies and outcomes, and helping you build community partnerships. We are also here to help you through the grant management process. We can help manage grants on a case by case basis and bring you detailed reports on the impact of your giving.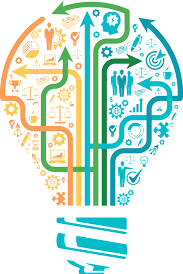 The family that perseveres in good works will surely have an abundance of blessings.
~ Chinese Proverb
Both established private foundations and foundations in creation can benefit from Your Philanthropy's guidance and assistance. Your Philanthropy can provide day-to-day operation of your foundation allowing you to focus on the parts of the giving process you most enjoy. A well-run foundation is one of the legacies you can pass on to the next generation.
Administration
We can maintain bookkeeping and grant database records, handle mail and phone calls, and ensure the timely filing of federal and state forms.
Financial
Your Philanthropy can handle the distribution of grant checks and bill payments, can perform distributions and bookkeeping, and can provide you with timely financial reports. We can also coordinate with selected advisors to ensure the on time filing of tax returns and investment reports.
Grants Management
Your Philanthropy can oversee the entire grantmaking process including the review of grant applications and application due diligence, site visits, legal compliance, grant and program evaluations, and the review of grant reports. We can also help foundation members participate in the grant process no matter how spread out they are by providing a user-friendly on-line grants management system and easy document sharing.
Board and Governance
Your Philanthropy can prepare board meeting materials, maintain meeting minutes and organization documents, and review your board's policies and procedures. We can also provide new member orientation and next-generation preparation.
Consulting and Support Services for Non-Contract Foundations
Your Philanthropy can also be there to support your foundation on a per project or per meeting basis.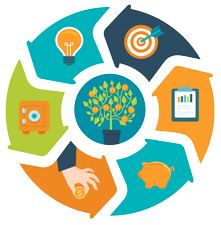 Your Philanthropy provided invaluable knowledge and assistance to our Foundation, especially helping us gain insight into grant-making. We would highly recommend Your Philanthropy to family foundations that may want to improve or alter their grant-making processes.
~ Ben and Maytee Fisch Foundation
Share Your Giving Goals:
Your Philanthropy can work with you to help you share the reasons you give with the next generation of your family. We can facilitate conversations, help you share your motivations, and make it easier for you to engage future generations in the giving process.
Succession Planning
We can also customize plans and policies designed to help future generations of your family continue your legacy of giving. By offering everything from coaching, to site visits, to experiential learning activities, we can help you ensure your loved ones are ready to step into giving roles within your foundation.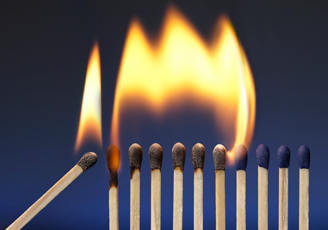 We turned to Dawn Franks for some good old-fashioned advice on how to be thoughtful-strategic even- about the money we get to give away. We wanted to integrate our grown-up kids into a giving process that would be family friendly. And we wanted a big bang for our buck.
~ Krafve Family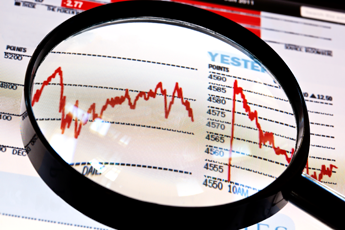 The results of philanthropy are always beyond calculation.
~ Miriam Beard
Your Philanthropy can help your company achieve its philanthropic goals by:
Facilitating conversations with your company's leadership and key employees, as well as helping you create a plan to integrate generosity into the workplace.
Creating customized processes and systems that can be replicated across multiple departments and geographic locations.
Training corporate leaders and key employees to manage your company's giving programs.
At Your Philanthropy, we understand the complex and diverse needs of high net worth individuals. We can be a knowledgable bridge between you and your clients that allows you to more fully focus on your area of expertise by helping to:
Integrate your clients' giving decisions with their wealth management plans.
Keep communication lines open among you and your clients.
Move processes along when needed.
Facilitate necessary meetings and remove obstacles.
Your Philanthropy™, LLC does not manage assets, provide legal or financial advice.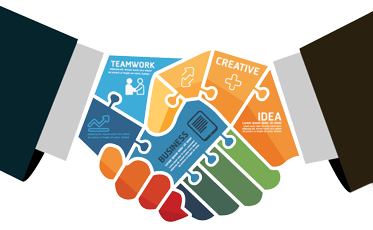 I resolved to stop accumulating and begin the infinitely more serious and difficult task of wise distribution.
~ Andrew Carnegie