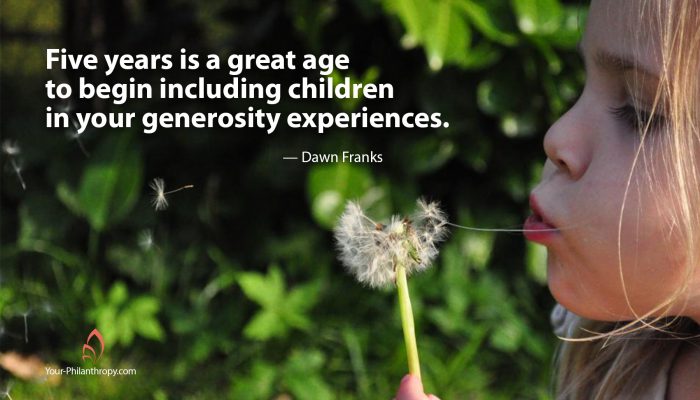 By Dawn Franks, Tyler Morning Telegraph, Give Well Series November 16, 2014
This generosity journey began in the fall of 1970. My Girl Scout troop made cookies and popcorn balls for children at the orphanage located not far from where we were stationed in Wiesbaden, Germany. My parents chaperoned my teen-aged troop with treats in hand for a small party around Thanksgiving. There was a room full of children, from toddler to teenager, boys and girls.
While we were busy conversing in the way kids do using our best German and they their best English, there were other things happening. My dad caught the eye of Claudia, a cute 3-year-old with a giggle and sparkly eyes. She captured his heart in a few short hours, and by the time we were back home, my parents were hatching a plan.
My brother and I had key roles in the plan. To make it work they needed both of us to understand that our Christmas would be smaller than usual in order to include three more children. Claudia, her 10-year-old sister, Gretchen, and 12-year-old brother, Karl, would be joining us on Christmas Day.
We had a wonderful time together. Communicating through dinner and gift exchange was comical, as we all struggled with the language barrier — all except Claudia, who still had an infectious giggle and sparkly eyes. She didn't need words to say "thank you." Hugs were sufficient.
To this day, when I start decorating for the holidays, I unpack the gift that Karl brought for us that day. It is a hand-painted wooden cutout of a boy kicking a soccer ball. Karl had made it in shop class. Every year it is a reminder of the lesson my parents taught us about generosity and giving.
Mothers often ask me how they can raise generous children. The answer is model generosity by sharing experiences with the entire family. Don't just tell them about your generosity; make it a shared experience. Research suggests that children exhibit giving tendencies at very young ages.
The Baby Lab at Yale University has given us a glimpse into how babies and very young children think. Markers of generosity begin to show themselves at much earlier ages than we expected. That's great news, and an indicator of the work inherent in raising generous children.
Entire books are dedicated to this subject. They all boil down to actions modeled by parents, actual experiences and talk.
Five years is a great age to begin including children in your generosity experiences. As they grow up, allow them to suggest ideas, and join them in experiences that are meaningful to them. Eventually your children will own the experience. They will look forward to it.
The next two months will offer many opportunities to share a generosity experience with your children. Your family can pick an angel from the Angel Tree at the mall, deliver Thanksgiving and holiday meals to shut-ins or help children raise funds to give to a particular cause they care about. The list is endless.
Once you get past the holidays, start looking for ways to share generosity during your summer vacation. Include experiences that allow your children to give back and do for others.
Even if it's just one day of a weeklong trip or a few hours on a weekend, you will be deepening the roots of generosity in your children. Have older children help plan that part of the trip. Make generosity experiences a tradition.
Grandparents, you have a role as well. A friend of mine talks about the generosity lessons she learned from her grandmother. Family values are the greatest legacy passed from one generation to the next. Share your own giving stories with grandchildren and help deepen generosity roots in the next generation.
One last hint — experiences stick by talking about them. Research tells us children are more likely to become generous when given the opportunity to talk about it. Don't worry about whether you have all the right words every time. Just talk.
Share the experiences now so that you can talk about it later. Build memories they will have years from now.
Dawn Franks, CEO of Your Philanthropy, offers high-touch advising services to families, businesses and foundations to enhance the giving experience and maximize impact. She writes a blog, the YP Journal, at www.your-philanthropy.com . Comments and questions are welcome. Send to info@your-philanthropy.com.